Choose MorningStar Landscaping
We are committed to professionalism, originality and quality control from start to finish. This ensures the quality of each complete garden and installation. Every garden begins with a personal consultation where we learn about you, your plant preferences and the style and spirit you want your signature garden to express. Your personalized design is based on this strong foundation.
"Jodi used her experience and expertise to recommend things that would look good, feel fluid, work with my lifestyle and usage desires, and that would give me a place to spend my countless hours barbecuing with friends and relaxing with my puppies and Texas weather to the fullest.  She and her crew, which is amazing, made the process a breeze.  No wonder she has so many reviews on sites! She's by far the best contractor I've ever met."

--Mitch W.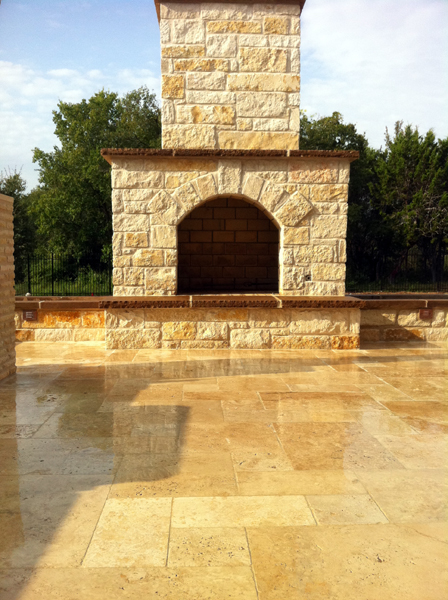 Are you ready?
Contact us and schedule a appointment for a consultation for your project.  We are ready to help turn your ideas into reality!